see also http://www.hkussr.com and http://www.alachuaclasses.com
REMEMBER MAYAPUR (what is Mayapur ?? )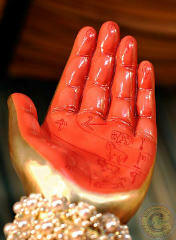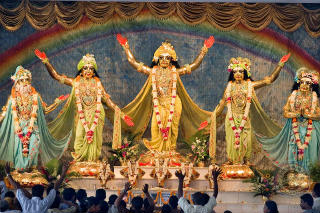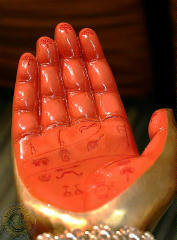 Most recent updates - 27 February 2016 - Russian Consulate visits Mayapur
16 February 2016 - video of Vasanta-panchami darsan of Radha-Madhava
4 January 2016 - Gita Mala kirtan 2015 in Mayapur
3 March 2015 - Gaura Purnima in Sri Dhama Mayapur Link1 Link2 Link3

24 February 2015 - link to Vrindavan Prabhu visiting in Sri Dhama Mayapur. Vrindavan Prabhu was one of the earliest devotees in the old Soviet Union link
23 February 2015 - photos of maha-harinama in Mayapur and video links of Radha-Madhava elephant procession kirtan link1 link2 link3 link4
2 February 2015 - here is link to photos from Nityananda Triodasi celebration in Mayapur: LINK
Here is a video link to special Russian Harinama in Mayapur, half devotees participating are from war zone, Donetsk.... still devotees have so much faith in Holy Name and doing such beautiful kirtans and dancing in lovely beautiful costumes. LINK
1 January 2015 - Facebook links: here are links to video of first darsan of this year (Ekadasi) and pics: link1 link2 link3 link4 link5 link6 link7 link8 link9
Today New Year's day, Harinama Gaura-Nitai came for breakfast! Hare Krishna!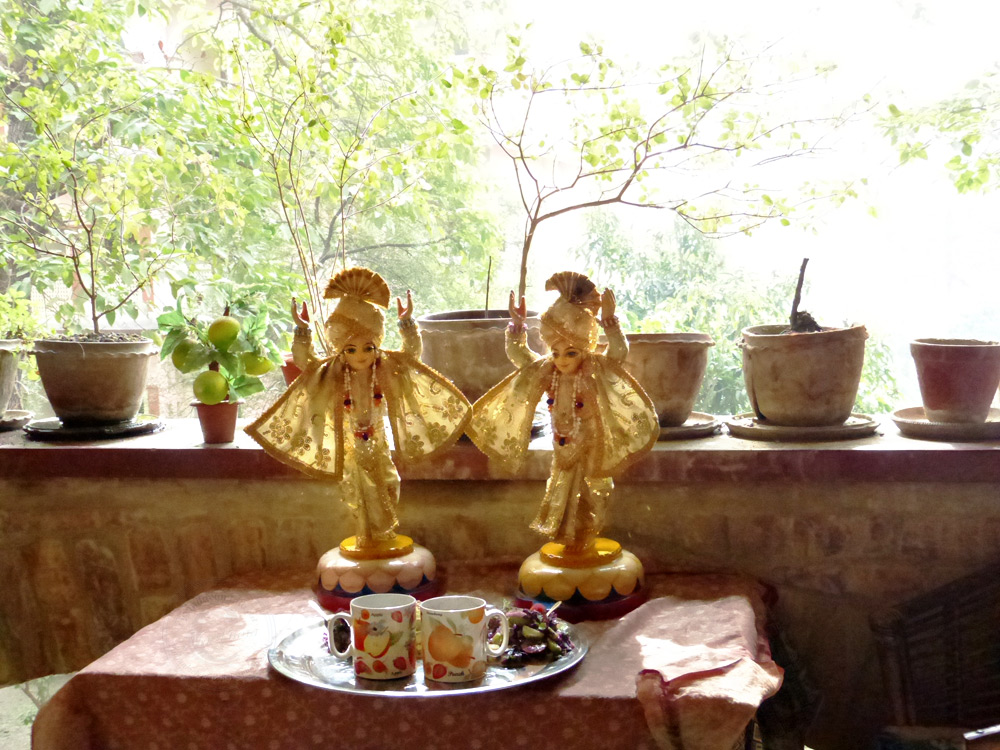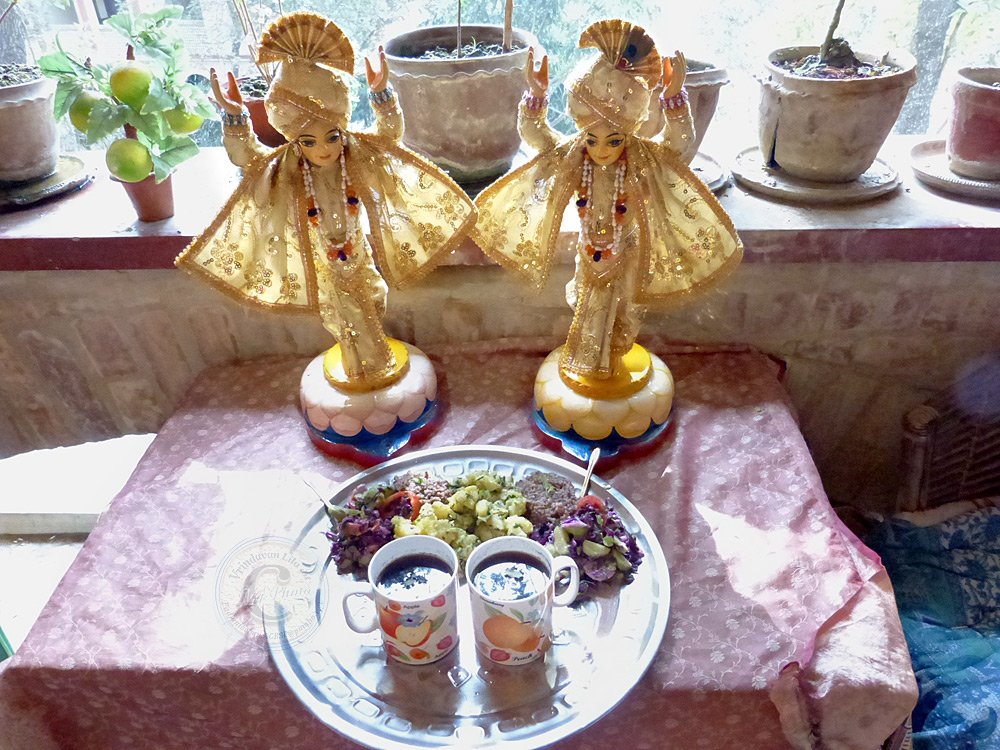 27 November 2014 two great videos: https://www.youtube.com/watch?v=k4Rw9PZ3fXI and https://www.youtube.com/watch?v=FZXozFcIk0Q
27 October new video and photos
5 January 2013 Mayapur New Years Eve Kirtan and Bon Fire
29 December 2012 - New - Cooking Pics !
7 June 2012 - Scan of the book "Audarya Dhama" Enjoy !
January 2012 - a new scan of Chintamani Dhama (a guide to Vrindavan) from Vrindavan Lila
11 February 2011 - created new page for Padmalochan Das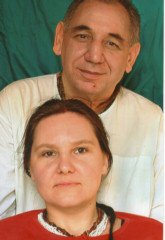 HG Padmalochan Das page
Quicktime movies won't play ? click here
On the 5th of March 1977 in Mayapur Srila Prabhupada had the devotees lay a corner stone for the Temple of Vedic Planetarium. Click on the picture to learn more.
His Divine Grace A.C. Bhaktivedanta Swami Prabhupada
NOTE: If you cannot open some file, please let us know.
Please contact Vrindavan Lila Dasi This is a private request to help with personal life and service of Padmalochan Das & Vrindavan Lila Dasi.
If you wish to donate for one of the departments of ISKCON Mayapur please
contact Mayapur temple.
This site is maintained in all respects by bhakta charlie in Alachua, Florida, on behalf of Padmalochan Das & Vrindavan Lila Dasi. I also do http://www.hkussr.com and http://www.alachuaclasses.com
ALSO please visit:

Earlier photos are here:
Hare Krishna!
your servant, Vrindavan Lila Dasi
Sriman Padmalochan pics